5325 Lakefront Blvd. #A, Delray Beach, FL 33484; 561-819-2155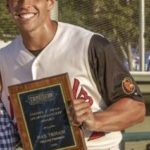 Bentley University's Max Troiani is the 2019 Danny Silva Sportsmanship Award, presented by the Cape Cod Baseball League umpires.  Congratulations Max!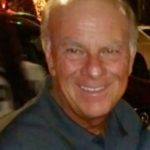 Click on link below for this years Hall of Fame Inductees http://www.capecodbaseball.org/news/index.html?article_id=2566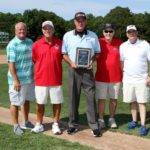 Curly Clement Award Winner: Recently retired Barnstable Police Detective Mark Delaney accepts the 2019 Curly Clement Award as the Cape Cod League Umpire of the Year.. L to R:  John Teehan (CBUAO evaluator), Nick Zibelli (CBUAO President), Renaldo Cockrum, Pat Burns, Mark Delaney, Mike Rabideau, Sol Yas (CCBL Director of Umpiring) 2019 Cape […]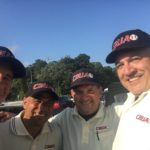 Larry Rosenburg, Michael Hinojosa, Jeff Kinney, and Joe Caraco happy to be working the Cape Cod League playoffs in Harwich.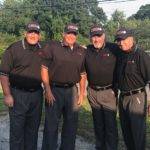 Day 1 of the Cape League Playoffs at Wareham Left to Right Larry Rosenberg (NJ), Joe Dabella (PA), Rick Emerson (NH) and Tom Ryberg (MA).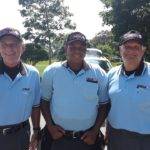 Nick Zibelli, Renaldo Cockrum and Bill Julli enjoying a beautiful Cape Cod day and some great baseball between  Falmouth and Hyannis.