5325 Lakefront Blvd. #A, Delray Beach, FL 33484; 561-819-2155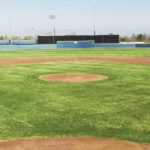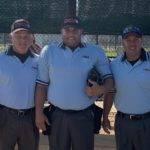 The Long Island based umpiring crew for the Hamptons Collegiate Baseball League championship game (left to right):  Tom Magier, Joe Iglio, and Adam Gordon.
Joe Lasaponara, John Putala and Al DeGirolamo ready to work Hyannis vs Falmouth in the Cape Cod Baseball League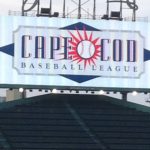 Tom Ryberg and Glenn Cole at the Cape Cod Baseball League/MLB Scout Day that was conducted at Fenway Park in Boston.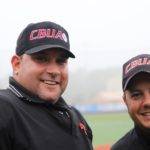 Joe Iglio and Adam Gordon at a recent Hamptons Collegiate Baseball League game at Baseball Heaven.