5325 Lakefront Blvd. #A, Delray Beach, FL 33484; 508-414-7389
Archives by date
You are browsing the site archives by date.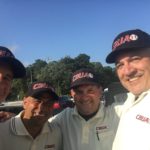 Larry Rosenburg, Michael Hinojosa, Jeff Kinney, and Joe Caraco happy to be working the Cape Cod League playoffs in Harwich.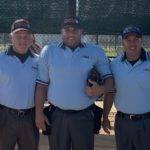 The Long Island based umpiring crew for the Hamptons Collegiate Baseball League championship game (left to right):  Tom Magier, Joe Iglio, and Adam Gordon.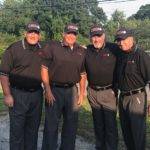 Day 1 of the Cape League Playoffs at Wareham Left to Right Larry Rosenberg (NJ), Joe Dabella (PA), Rick Emerson (NH) and Tom Ryberg (MA).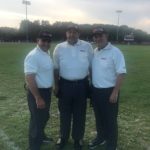 Joe Lasaponara, John Putala and Al DeGirolamo ready to work Hyannis vs Falmouth in the Cape Cod Baseball League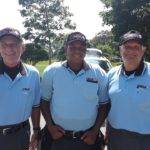 Nick Zibelli, Renaldo Cockrum and Bill Julli enjoying a beautiful Cape Cod day and some great baseball between  Falmouth and Hyannis.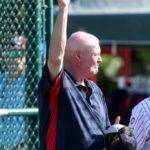 An article posted recently about one of our own. Please click on the link for more: https://www.kettleers.org/2019/07/a-special-reunion/