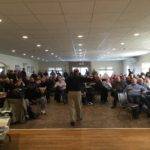 TAUNTON MEETING RESCHEDULED!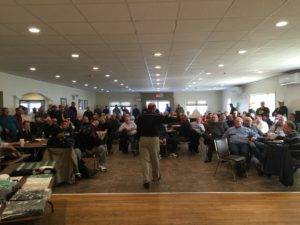 The CBUAO meeting originally scheduled for February 12th in Taunton, Massachusetts will be conducted

Sunday, March 19

at Taunton High School, 50 Williams Street, Taunton, Massachusetts. Registration is at 10am with the general session starting promptly at 11. A new umpire orientation meeting takes place at 9am. Umpires who did not participate in one of the January NCAA clinic/meetings need to be present at this meeting or attend the CBUAO Florida umpire camp March 8-12 in order to be eligible for 2017 assignments.