Archives by date
You are browsing the site archives by date.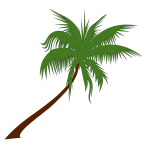 CBUAO FLORIDA CAMP REGISTRATION OPEN MARCH 8, 2023-MARCH 12, 2023 Click the link below CBUAO Florida Camp Registration Form
Another successful CBUAO/ECUA Fall Camp was held recently at Lasorda Legacy Park, (Formally Baseball Heaven) Yaphank, NY.  A group of prospective college baseball umpires spent 5 days of intense 3 man umpire training. Photo Gallery attached, Thanks to all who participated. Some photos from the event. Enjoy!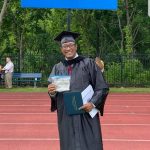 David (Gonzo) Gonzalez (Clifton, NJ) is all smiles as he receives his diploma from Queensborough CC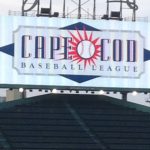 Dave Perry, Mike Beal, Nick Zibelli, Joe Labella enjoying post game activities during the Cape League Playoffs.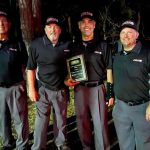 Mickey Garcia is presented the 2022 Curley Clement Umpire of the Year award, as chosen by the CCBL Managers. Celebrating with Mickey are Senior Umpire Rick Emerson, and Senior Deputy Commissioner Peter Hall. Also Top Photo with Joe Peters and Jeff Kinney.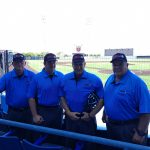 CBUAO Umpires Mike Beal, Jeremy Binckes, Rob Massaro, and Dave Perry worked the 2022 ACBL Championship Game played at Staten Island, NY.