5325 Lakefront Blvd. #A, Delray Beach, FL 33484; 508-414-7389
Archives by date
You are browsing the site archives by date.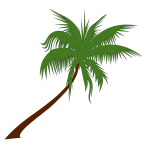 CBUAO FLORIDA CAMP MARCH 8, 2023-MARCH 12, 2023                                                                        
Another successful CBUAO/ECUA Fall Camp was held recently at Lasorda Legacy Park, (Formally Baseball Heaven) Yaphank, NY.  A group of prospective college baseball umpires spent 5 days of intense 3 man umpire training. Photo Gallery attached, Thanks to all who participated. Some photos from the event. Enjoy!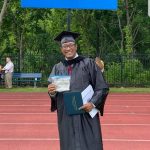 David (Gonzo) Gonzalez (Clifton, NJ) is all smiles as he receives his diploma from Queensborough CC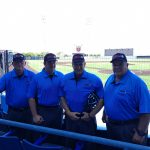 CBUAO Umpires Mike Beal, Jeremy Binckes, Rob Massaro, and Dave Perry worked the 2022 ACBL Championship Game played at Staten Island, NY.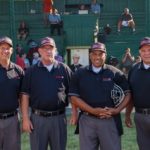 Umpires Jerry Boligitz, Mike Beal, Todd Walker, and Dave Perry represented the CBUAO at the 2022 ACBL All Star Game July 14 in Quakertown, Pennsylvania.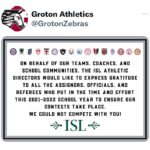 Thanks to all who have worked hard to make this another successful season. Nick