5325 Lakefront Blvd. #A, Delray Beach, FL 33484; 508-866-7288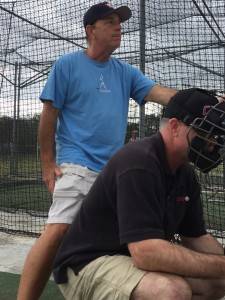 From the staff and instructors of the CBUAO/Palm Beach Challenge:
We would like to thank all of those who particapated in the 2016 CBUAO/ Palm Beach challenge instructional camp.   Students from all levels of umpiring worked diligently in the classroom and on the field throughout the week.   The hard work and dedication of all the umpires and instructors continues the tradition of our successful educational intiative.   Thanks to all for another fun and successful week in the Florida sunshine!