CBUAO Pre Season Meeting
FEBRUARY 15, 2020
12:00 – 3:00 PM
ALL UMPIRES ARE EXPECTED TO ATTEND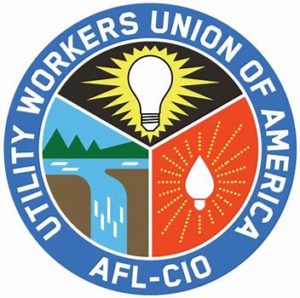 LOCAL 369
120 Bay State Road
Braintree, MA 02184
To all umpires, from Chuck DeCarbo (The Sports Loft):
The Sports Loft will not be in attendance at the February CBUAO meeting in Braintree, MA.  Instead, we will be offering in conjunction with CBUAO free USPS Select Ground Shipping for all online orders of $121 or more. This includes all CBUAO apparel as well as equipment, including the RefSmart College Baseball Action Clock & Inning Timer.
All are available, so order NOW, at www.thesportsloft.com.