5325 Lakefront Blvd. #A, Delray Beach, FL 33484; 508-414-7389
Archives by date
You are browsing the site archives by date.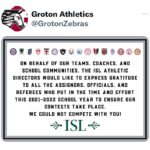 Thanks to all who have worked hard to make this another successful season. Nick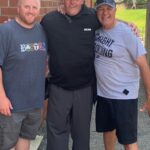 Mark Piantedosi flanked by friends and fellow umpires Chris Shaughnessy and Frank Auditore at the 2022 Dlll Super Regionals in Beverly, MA.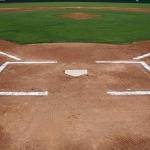 2022 Regional Assignments to NCAA Regional 2022 Dll Assignments
Dave Gonzalez, Bob Auerbach, Jeremy Binckes at the 2022 CUNYAC Baseball Championships at Coney Island NY.