5325 Lakefront Blvd. #A, Delray Beach, FL 33484; 508-414-7389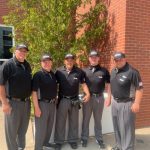 Left to Right Mark Piantedosi, Rudy Firmbach, Frank Lurilli, Mark Rowan, Ryan DiMare Congratulations!!!
Mark Piantedosi (3rd from left) at the 2023 DIII Baseball Super Regional at Endicott College, Beverly, MA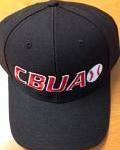 Click the Link below. https://thesportsloft.com/collections/cbuao
Left to Right: Tom Magier, Tyler Bullock, Jon Jordan, Michael Hinojosa Congratulations!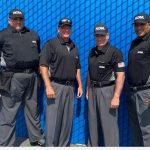 Left to Right: Tom Clare, Joe LaBella, Frank Endl, David Gonzalez Congratulations to the entire crew!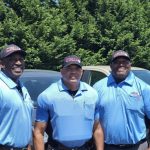 Left to Right: Will Jeffries, Eddie Cepeda, Carlos Dolmo Congratulations!!!