5325 Lakefront Blvd. #A, Delray Beach, FL 33484; 508-414-7389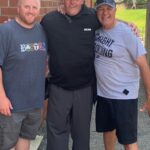 Mark Piantedosi flanked by friends and fellow umpires Chris Shaughnessy and Frank Auditore at the 2022 Dlll Super Regionals in Beverly, MA.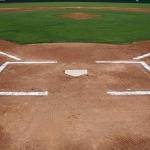 2022 Regional Assignments to NCAA Regional 2022 Dll Assignments
Dave Gonzalez, Bob Auerbach, Jeremy Binckes at the 2022 CUNYAC Baseball Championships at Coney Island NY.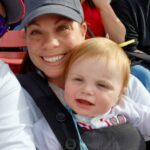 Nicole Zibelli Barry and the newest member of the Zibelli family Eddie take in his first of many Red Sox Games.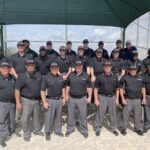 This spring as every spring in the past, The CBUAO along with its president Nick Zibelli gets their umpires ready for the new season. The photo gallery below tells the story. Mario and Nick pictured below are the architects to this successful event every spring in sunny Florida.
Ed Santos and Lou Deluise ready for the 2022 season opener at Dutchess Stadium in New York.